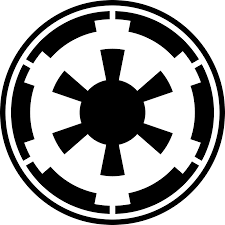 Welcome to Stormtrooper Wiki!
We are currently editing 132 articles, and you can help us! Warning! This wiki may contain spoilers!
About Stormtrooper Wiki
Welcome to
Stormtrooper Wiki
, a fan created wikipedia platform consiting of information on various units and varients of
Stormtroopers
in the Star Wars Universe, both Canon and Legends. There are
132
articles
on the wiki, and we are still growing since this wiki was founded in March of 2016. Anyone can edit on this wiki, as long as the content is relevent to the Stormtroopers of the Star Wars Universe, including stormtrooper varients, weapons, and equipment.
Featured Article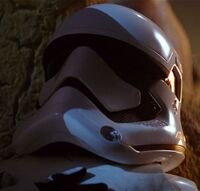 FN-2003, nicknamed Slip by his comrades, was an
Stormtrooper
that served in the
First Order
's
FN Corps
during their conflict with the Resistance. He, like most First Order Stormtroopers, was taken from his family at a young age to be trained under First Order Captains
Cardinal
and
Phasma
.
(Read more...)
Poll
What is your favorite stormtrooper faction?

Need Help?
If you have any questions or concerns, ask one of the Stormtrooper Wiki's Admins!
Famous Quotes
"I've waited thirty years for this. I still remember my last orders. The day the real war began."

―Iden Versio
Affiliates

Official Affiliates


Remember to vote on the nominations!