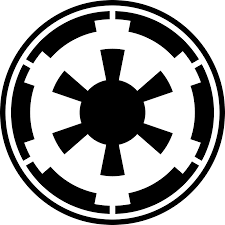 Welcome to Stormtrooper Wiki!
We are currently editing 133 articles, and you can help us! Warning! This wiki may contain spoilers!
About Stormtrooper Wiki
Welcome to
Stormtrooper Wiki
, a fan created wikipedia platform consiting of information on various units and varients of
Stormtroopers
in the Star Wars Universe, both Canon and Legends. There are
133
articles
on the wiki, and we are still growing since this wiki was founded in March of 2016. Anyone can edit on this wiki, as long as the content is relevent to the Stormtroopers of the Star Wars Universe, including stormtrooper varients, weapons, and equipment.
Featured Article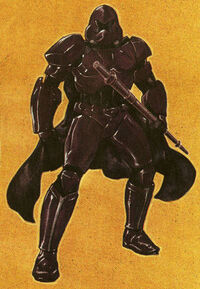 The 1,001st Stormtrooper Division, also known as the Knight-Hunters, was a division of Stormtroopers that were apart of the One Sith Empire and were a key part in the start of the Third Jedi Purge. They were known for wearing a set of armor that resembled that of the old Imperial Stormtrooper and a special set of armor worn by elite members of the Coruscant Guard.'(
Read more...
)
Poll
What is your favorite stormtrooper faction?

Need Help?
If you have any questions or concerns, ask one of the Stormtrooper Wiki's Admins!
Famous Quotes
"You are Stormtroopers. You are the keenest weapon in the Emperor's arsenal. Do not fail him. Do not fail me."
Affiliates

Official Affiliates


Remember to vote on the nominations!
Ad blocker interference detected!
Wikia is a free-to-use site that makes money from advertising. We have a modified experience for viewers using ad blockers

Wikia is not accessible if you've made further modifications. Remove the custom ad blocker rule(s) and the page will load as expected.